From time to time we all hear news headlines about a claimant being awarded hundreds of thousands and, occasionally, millions of pounds in compensation.
Sometimes those stories involve fantastically large sums paid to celebrities after media intrusion – but on other occasions, the headlines are about large sums awarded to injury victims. The insinuation that the injury victim has received something akin to a lottery win causes any serious injury lawyer to sigh deeply.
Every penny the injury victim recovers must be justified and proven. The total compensation figure is the sum of every loss and expense which the claimant can prove they have suffered or will suffer in the future.
How is the amount of injury compensation decided?
The law tries to provide a sum of money that will restore the injured claimant's life back to how it was (as closely as possible). 
Compensation for the injury itself is called "General Damages" for "Pain, Suffering and Loss of Amenity" ("PSLA"). This is assessed by reference to tariffs set out in the Judicial College Guidelines. 
Financial losses are generically referred to as "Special Damages". They include losses that have already been incurred ("past losses") and loss/expenses which will be incurred at a later date ("future losses").
The individual items to be claimed are known as "Heads of loss" and examples include:
Loss of earnings

The value of care and assistance provided by friends and family

Travel expenses

Increased living expenses

Equipment purchased

The cost of home adaptations

Increased holiday expenses
The above list is not exhaustive. The items can be past losses, future losses or some of both. For example, a claimant who has had to give up work will have a claim for past losses of earnings up to the date the case concludes and also future loss of earnings for ongoing losses to the date they would otherwise retire.
As we'll see below, awards for Pain Suffering and Loss of Amenity are pitifully low.  Is one ever likely to meet a person who would willingly give up his sight in return for £252,180? This is the maximum award for total blindness under the current (15th ) edition of the JC guidelines. 
Multi-million-pound injury settlements reported in the news conceal the detail that, without exception, the claimant will have been left with a catastrophic disability such that the overwhelming majority of the money awarded will be required to pay the wages for a team of round-the-clock live-in carers for the remainder of the claimant's (often shortened) life.
How much compensation can I get for a head injury?
In everyday conversation, "head injury" tends to be used to describe simple bumps to the head rather than injuries with long-term consequences. The "PSLA" valuation of that type of injury tends to be anything between £2,000 – £11,000 depending on how long symptoms last.
Compensation for brain injuries depends on the severity of the brain damage. PSLA awards up to £379,100 but invariably the past and future special damages push the value of these catastrophic injuries into millions of pounds.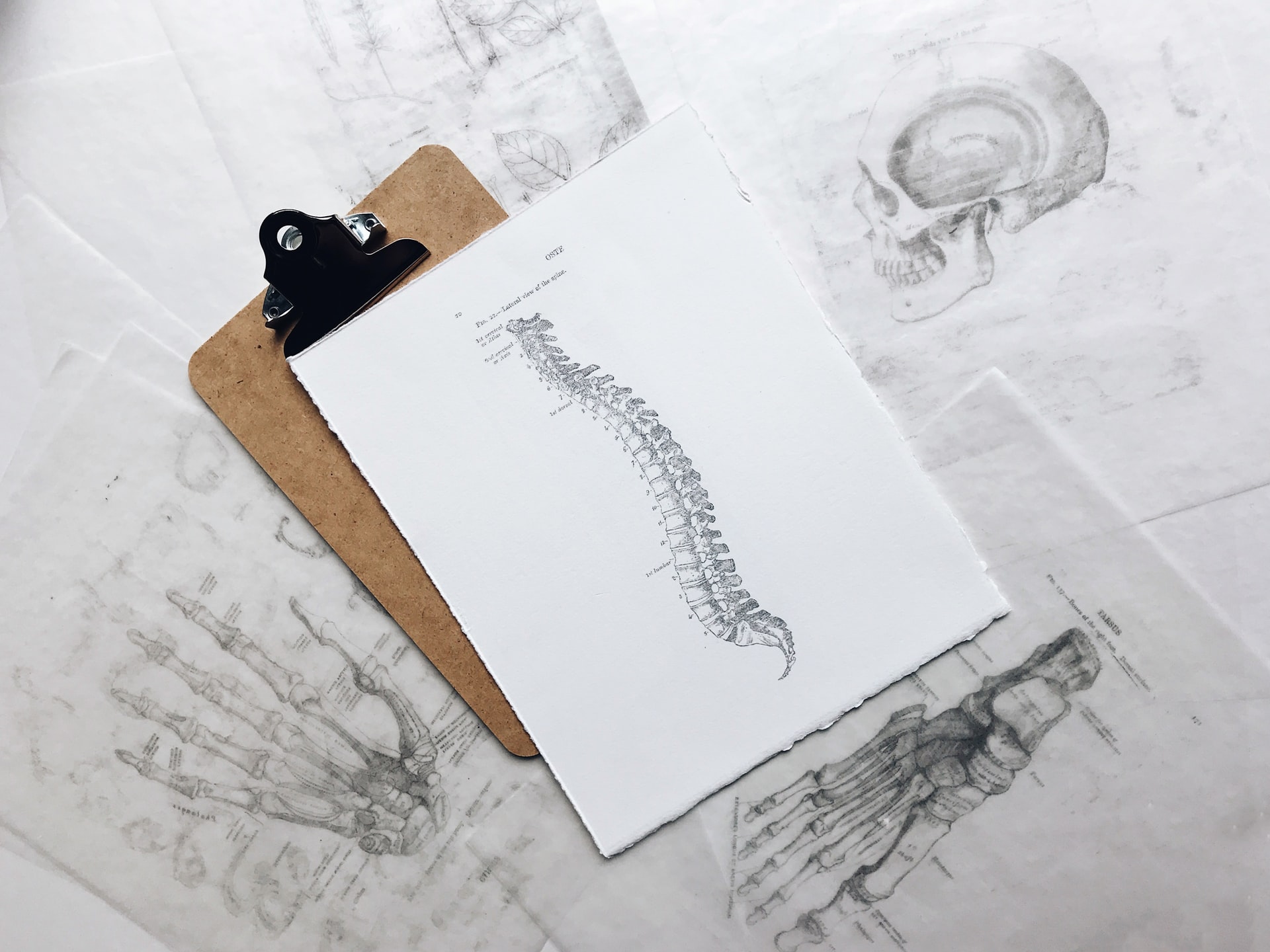 How much compensation can I get for a spinal cord injury?
Injury to spinal cord causes permanent disability which at the worst results in complete paralysis. Whilst all spinal cord injuries are serious, the higher the level of the injury the higher the level of paralysis. PSLA awards for these injuries range from £205,000 to £379,000.
As with brain injuries, claimants arising out of spinal cord injuries invariably have very high past and future special damages by virtue of the claimant's needs for care, specialist accommodation, aids and equipment.
How much compensation can I get for a back injury?
An orthopaedic injury to the back might recover in a matter of weeks or months. On the other hand, permanent symptoms of severe pain, disability, sexual and bowel/bladder functions can make these injuries genuinely catastrophic. Reflecting that huge spectrum of injuries, PSLA awards range between £2,000 – £151,000.
At the severe end of the scale, past and future special damages can push the value of back injury claims to six or even seven figures.
How much compensation can I get for a broken arm?
As with back injuries, the range of award vastly depends on whether the injury recovers quickly and completely or leaves permanent disability. The Judicial College Guidelines specifically recognise the situation where a claimant has not lost his arm but has lost almost all use of it. PSLA awards for arm and wrist injuries range from £6,000 to £122,860. 
For the claimant who has suffered a permanent and severe injury, there might be a permanent need for help with every task of personal care and domestic chores. The ability to carry out work duties might also be lost.  There could be needs for specific equipment. Severe injuries can result in awards of six and seven-figure sums.
How much compensation can I get for a broken leg?
The most severe injuries to the leg (excluding total loss) result in permanent severe pain and mobility problems. At the opposite extreme, a fracture can recover without complication. PSLA awards range from £7,000 – £127,000.
Additional claims for past and future special damages can take the valuation of these claims into 7 figures.
Birchall Blackburn Law's expertise in serious injury compensation claims
Our serious injury team has decades of experience helping people who have suffered the most severe and life-changing injuries in accidents. Our experience means that we understand the immense physical and psychological impact injuries have as well as the losses which result in permanent life changes. 
We do not see the recovery of compensation as a "win" for our clients, rather it is an essential, if stressful, process in which we must help them pursue to optimise their quality of life after catastrophic injury. Financial compensation can never return life to normal and, as such, is never adequate.
We are supporters of the Association of Personal Injury Lawyers (APIL)'s Rebuilding Shattered Lives Campaign – an initiative to change the public's perception and attitudes towards compensation claims after an injury. Read more about the campaign here.
We offer a personal face-to-face service and act for clients on a nationwide basis.
If you wish to discuss a claim for compensation for any other injury which has seriously affected you do not hesitate to contact  Robert Jones on 0161 238 4376 / rzjones@birchallblackburn.co.uk. Initial advice is free, confidential and with no obligations.